What's new at Silicones, Inc?
---
Sharing knowledge at UNCSA!  Looking into the future with RTV-2 silicones for animatronics, medical simulators and prosthetics!       Be a part of the future with Silicones, Inc.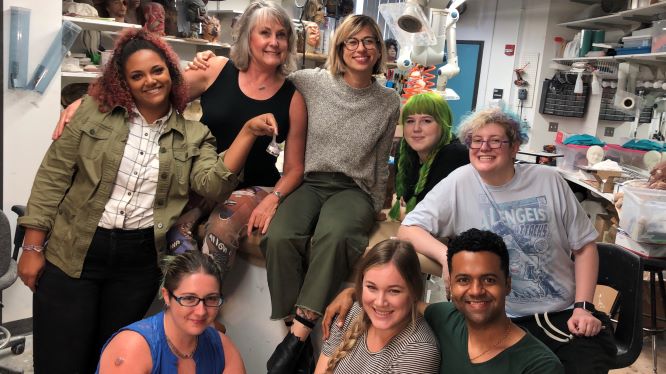 ---
   Animatronics and Medical Simulator Needs?
 

We have been busy developing new products for your specific application. Give us a call or email to discuss your requirements. Silicones, Inc. looks forward to working with you.




                                                                                                                                               
---
 Thixo Additives send your expensive molds to an early grave, or land fill.  Check out our new materials that do not use chemical thickeners and therefore will allow you to keep your tin cured molds longer.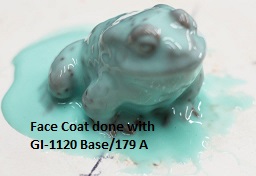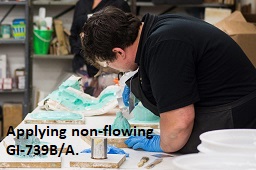 Thank you Adam and Carolina Bronze for the photos!!!
---
Reusable Vacuum Bagging Silicone Now Available
 XP-750 was designed for the production of reusable vacuum bags. 
1:1, platinum cure, fast setting silicone with high physcial properites
make it an excellent choice in your composite application.
---
Support Material Giving you Fits?? 
Inhibition from your printed pieces can give you fits!  Support material can cause your silicone mold to be useless.  Perhaps it is time to evaluate XP-696 and XP-697, two platinum cured silicones developed to decrease inhibition issues, especially when working with 3 D printed parts.  Although not 100% (what is?), many of our clients who suffered from this problem have found some relief when using these two silicones. See our data sheets, XP-696 and XP-697, then give us a call.